07 Oct

Iowa Moving to Total Medicaid Managed Care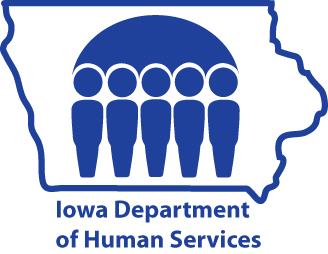 In September, The Globe Gazette reported that Iowa representatives have turned in waiver requests with the federal government as a part of Gov. Terry Branstad's strategy to switch Medicaid to a privately run managed care system effective Jan. 1 – a shift they anticipate will deliver quality services while saving a predicted $51.3 million in the 1st six months.
State Department of Human Services officials are set to negotiate contracts for Medicaid managed care with four private bidders to move to a risk-based Medicaid modernization initiative aimed at enhancing coordination and quality of care while delivering predictability and sustainability for taxpayers in Medicaid costs. The health plans initially selected in the RFP process were Amerigroup Iowa Inc.; AmeriHealth Caritas Iowa Inc.; UnitedHealthcare Plan of the River Valley Inc.; and WellCare of Iowa Inc.
DHS authorities say the objective of the new Iowa Health Link program is to improve quality and accessibility, promote accountability for results and develop a more predictable and sustainable Medicaid budget for a program which has grown 73 percent since 2003 to greater than $4.2 billion in the last fiscal year, including $1.39 billion in state general fund taxpayer dollars.
DHS Medicaid Director Mikki Stier sent a letter to officials in the federal Centers for Medicare & Medicaid Services seeking approval for waivers to establish a statewide Medicaid managed care delivery system for most of Iowa's 560,000 Medicaid enrollees.
For more information on Iowa's move to Medicaid Managed Care, click here