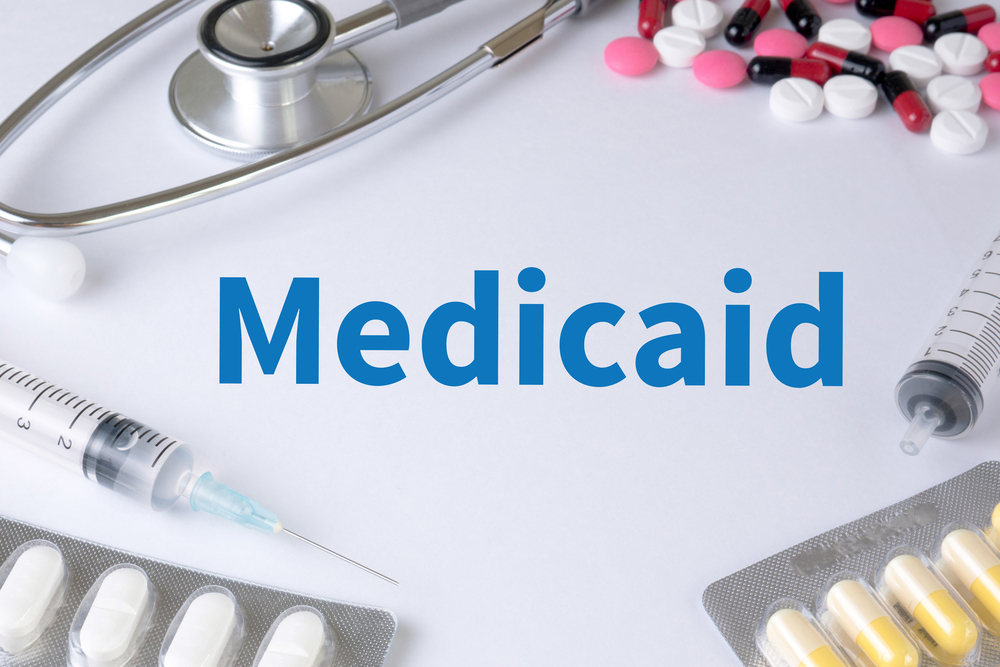 30 Oct

MEDICAID ENROLLMENT SPIKED 5.7%

Data from the federal government indicates that more than 4 million people enrolled in the Medicaid program this spring due to the pandemic driven economic downturn. The 5.7% spike came after the surge in unemployment and the loss of corresponding employer-sponsored healthcare coverage. In response to the Coronavirus and the recession, the CARES Act was passed in March. The bill prohibited states from disenrolling members and scaling back program eligibility during the public health crisis.

Prior to the pandemic, there had been a decline in Medicaid enrollment since 2017. This year's surge in enrollment amounted to over 2.4 million adults and 1.4 million children. By June, CMS determined that 68 million people were enrolled in the Medicaid program, and 6.7 million children enrolled in CHIP.

Despite the significant flux, healthcare analysts anticipated an even higher Medicaid enrollment rate. However, their predictions were not met since some employees were only temporarily laid off and retained their employer-sponsored coverage. Additionally, Medicaid enrollment typically trails behind unemployment in an economic decline.

Unfortunately, these temporary furloughs are becoming permanent in many cases. The CBO predicts that in 2021 Medicaid and CHIP enrollment will increase by an additional 9 million people. Their estimate takes into consideration the provisions of the CARES Act and the pandemic's economic impact.

Earlier this year, the federal healthcare exchange also saw additional activity. Compared to 2019, enrollment rose by 46% in the first two quarters of 2020. Almost half a million people who lost health insurance turned to the exchange for coverage. State-run exchanges with special enrollment periods also had higher utilization.