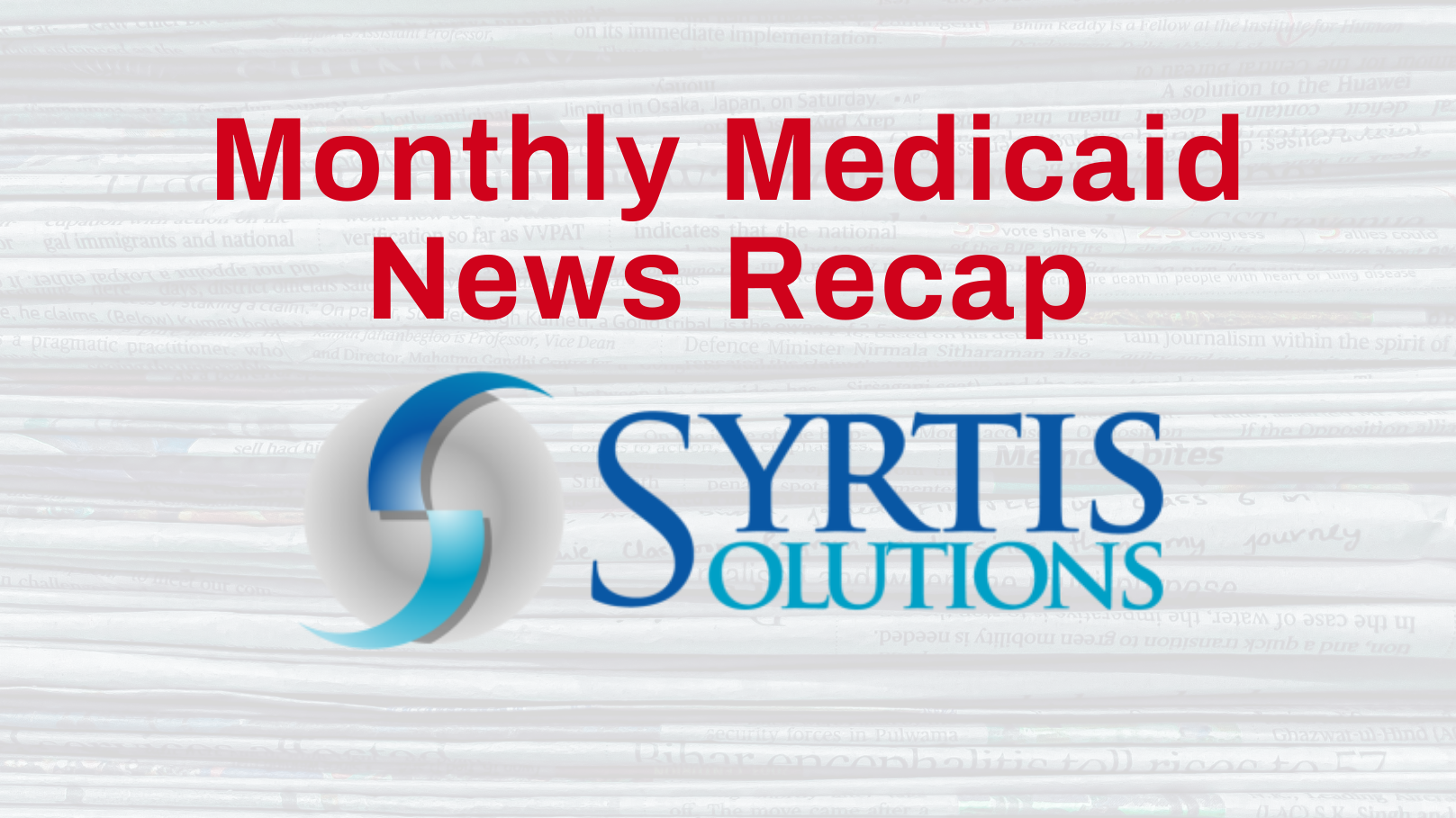 02 Jul

MEDICAID NEWS RECAP – JUNE 2021

Syrtis Solutions distributes a monthly Medicaid news summary to help you stay up-to-date. The monthly roundup focuses on developments, research, and legislation that relates to Medicaid program integrity, cost avoidance, coordination of benefits, improper payments, fraud, waste, and abuse. Below is a summary of last month's noteworthy Medicaid news.
---
Medicaid payers of last resort face the challenging task of recovering claims payments made in error when program beneficiaries fail to report primary coverage information at the time services are provided. Plan members do not share other coverage information for a multitude of reasons, but usually, they are not aware that they have other coverage. Without technology at the point of sale to prospectively identify other health insurance (OHI), payers of last resort cannot help but make claims payments in error.