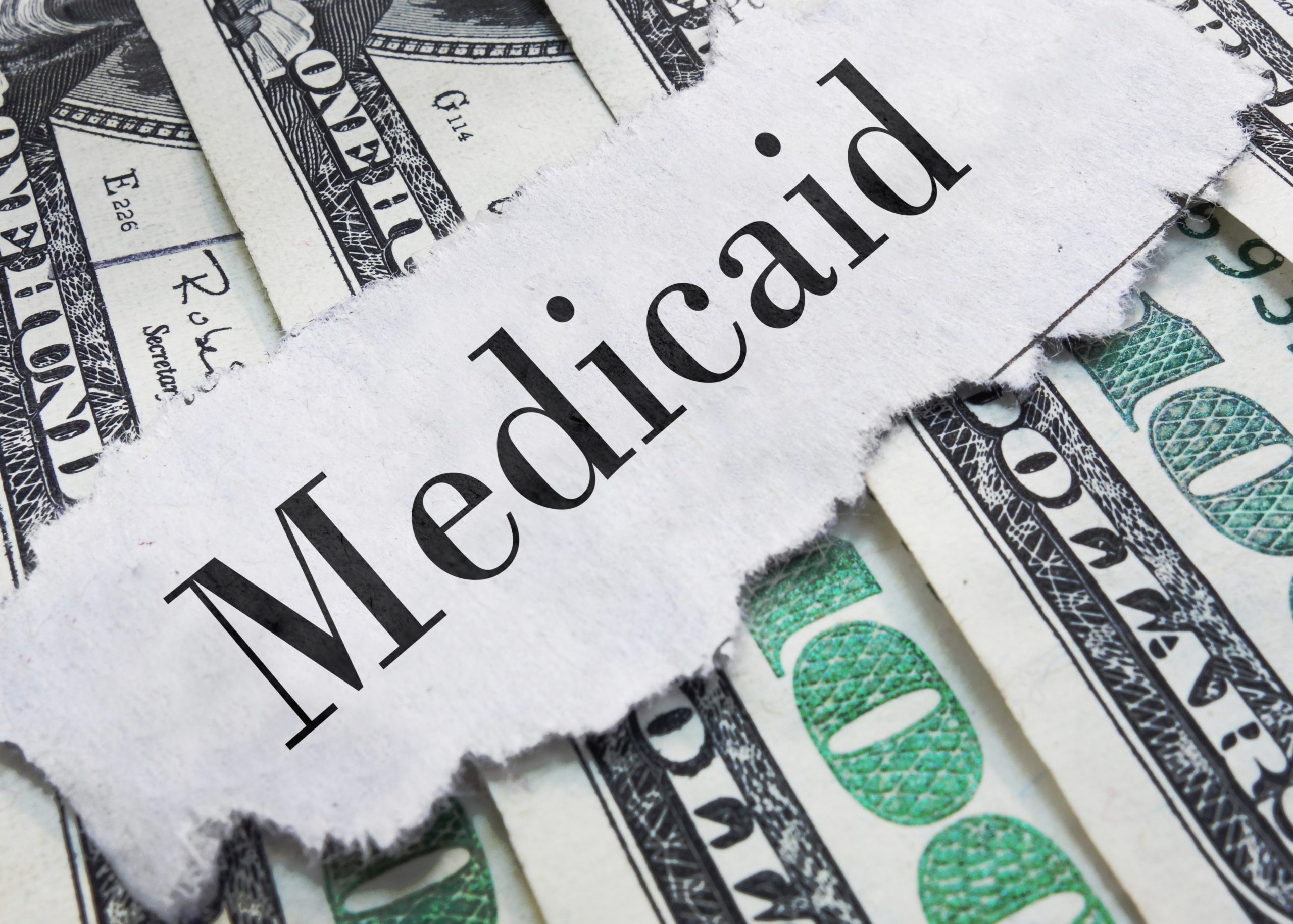 30 Jun

MEDICAID SPENDING AND IMPROPER PAYMENTS

According to federal agency data from PaymentAccuracy.gov and the Office of Management and Budget, the federal government spent an estimated $247 billion in improper payments in 2022. The data also revealed that the Department of Health and Human Services' Medicaid program accounted for the majority of these payments at $80.6 billion. Medicaid has become the largest single budget item on states' budgets, and in order for the program to remain solvent, states must address Medicaid's improper payment problem.

Recently, states have started resuming Medicaid eligibility redeterminations due to the end of the Coronavirus Public Health Emergency continuous enrollment provision. As of June 29th, at least 1,536,000 enrollees have been disenrolled. Some states are expecting the eligibility redeterminations to reduce program costs; however, KFF is predicting that it's possible that state Medicaid spending will increase as the enhanced FMAP expires. Medicaid cannot afford increased program spending while losing billions in improper payments.

A common misconception is that improper payments stem from fraud and abuse when in fact, the majority stem from prosaic, mundane issues such as eligibility errors and antiquated data systems. One way Medicaid administrators could reduce improper payments and improve program efficiency immediately is to adopt technology solutions that help identify primary commercial payers in order to avoid making claims payments in error.
Reduce Improper Payments With Quality Data
Health plans have difficulty identifying primary coverage on pharmacy and medical claims because the data they access is not current, available, complete, or accurate. Thus, plans have no choice but to pay claims in error and chase reimbursement once other health insurance (OHI) is discovered. Unfortunately, for Medicaid plans, the actual monies recovered remain around twenty cents on the dollar.
Syrtis Solutions realized that Medicaid plans needed a way to identify active OHI coverage to adjudicate claims properly. ProTPL, introduced in 2010, is a real-time point-of-sale cost avoidance service for government-funded healthcare programs that delivers powerful, accurate, and actionable eligibility data. The solution gives health plans the ability to cost avoid Rx and medical claims and the associated costs of recovery.
Medicaid's improper payments are costing billions of dollars every year, and program expenditures are rising. As a result, states are likely to begin considering cutting benefits. To remain solvent and continue delivering care to the most vulnerable populations, Medicaid must improve its fiscal oversight of program expenditures and ensure that program resources are spent appropriately. Currently, the best place to start saving resources and reducing improper payments is to provide Medicaid payers access to clean and actionable eligibility data that they can rely on.