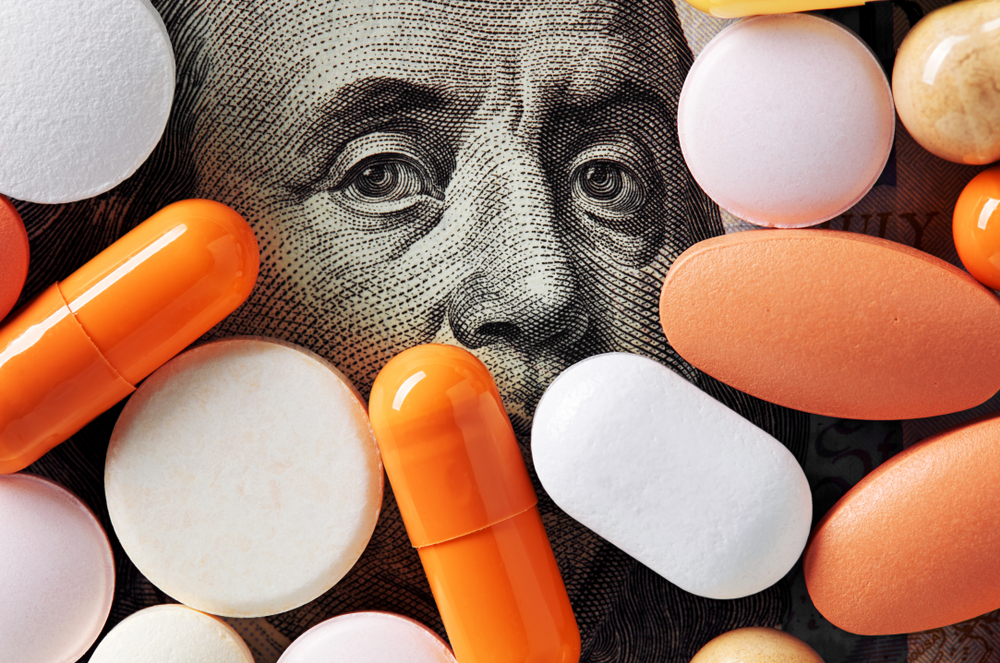 23 Feb

MEDICAID'S STRUGGLE WITH IMPROPER PAYMENTS, FRAUD, AND WASTE

Improper payments, fraud, and waste cost the Medicaid program billions of dollars every year. In 2020 alone, Medicaid improper payments reached $86.49 billion. These payments account for more than twenty percent of federal Medicaid expenditures, and one out of every four Medicaid dollars is spent improperly.

Since its introduction in 1965, Medicaid has provided healthcare to the country's most vulnerable populations. In 2010, the ACA expanded program eligibility and increased the federal government's match percentage. Two years later, states were able to choose whether they would expand their programs under the ACA. To date, thirty-eight states and Washington D.C. have expanded their Medicaid programs, and over seventy million people are currently enrolled. Medicaid has become the single largest insurer in the United States.

As dependence on Medicaid has grown, improper payments have only become more problematic. Eligibility errors, unreliable data, and outdated methodologies are costing the program billions of dollars every year. In 2019 an estimated 2.5 million Medicaid enrollees were actually ineligible. According to CMS, many states do not verify enrollee eligibility because there is "insufficient documentation to affirmatively verify eligibility determinations." In addition, the GAO has placed Medicaid on its High-Risk List since 2003 because of improper payments.

Currently, Medicaid accounts for one-quarter of most state budgets, and 2021 projections suggest that the program's share will only increase. For the safety net program to remain fiscally solvent as enrollment climbs and eligibility expands, states and Medicaid plans must implement cost avoidance solutions to preserve resources and mitigate improper payments.

By law, Medicaid is the payer of last resort. This means that if a beneficiary has healthcare coverage through any other third party, that third party must pay its legal liability first. If any liability remains, the Medicaid plan will then pay. However, Medicaid plans regularly pay pharmacy and medical claims that are the responsibility of a third party because they do not have access to reliable or accurate eligibility data. Unfortunately, this has been an ongoing issue for over a decade. In 2012, HHS Regional Inspector General Ann Maxwell testified before Congress and stated, "much of the data used to identify improper payments and fraud is not current, available, complete, [or] accurate."

Syrtis Solutions (Syrtis) recognized the need for a solution that would reduce improper payments in the Medicaid program. Syrtis is unique because it utilizes e-prescribing eligibility data to provide the payer of last resort market with a technology-based solution to cost avoid pharmacy and medical claims prospectively. Their solution provides plans with the data they need to coordinate benefits correctly and cost avoid on claims that are the liability of a third party. Medicaid plans that have implemented the new tool are saving valuable resources by maximizing their adjudication processes' efficiency.

2020 demonstrated the importance of the Medicaid program, and enrollment data suggests that dependence on Medicaid for healthcare coverage will only increase in 2021. As more and more Americans turn to Medicaid, the program cannot afford billions in improper payments. States and Medicaid plans must take steps to cost avoid and improve the efficiency of their programs.