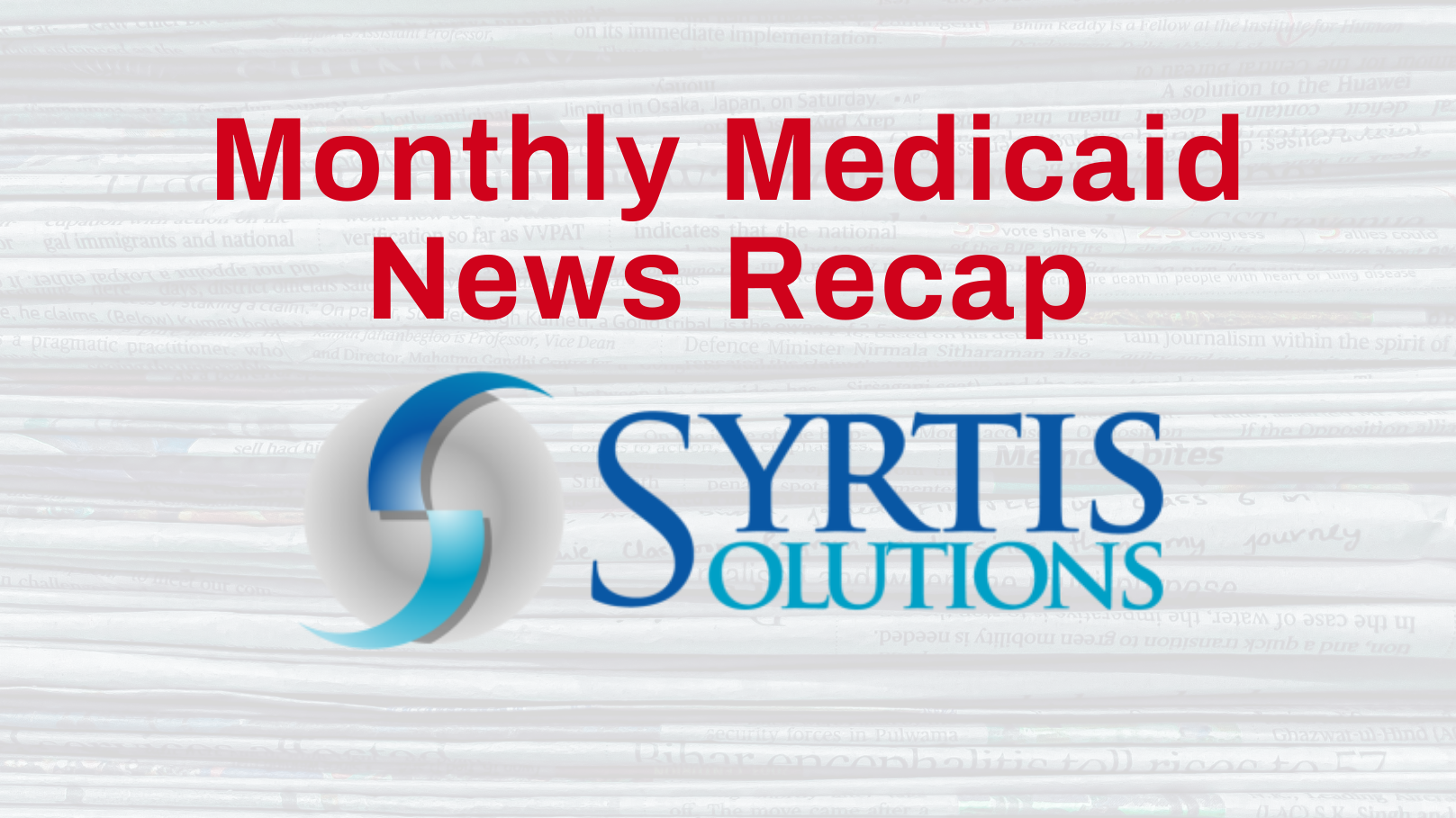 02 Sep

MEDICAID NEWS RECAP – AUGUST 2021

Syrtis Solutions distributes a monthly Medicaid news summary to help you stay up-to-date. The monthly roundup focuses on developments, research, and legislation that relates to Medicaid program integrity, cost avoidance, coordination of benefits, improper payments, fraud, waste, and abuse. Below is a summary of last month's noteworthy Medicaid news.
---
Ohio pushed back its projected launch date of its revamped and reformed Medicaid managed care system to July 1 of next year, the Ohio Department of Medicaid announced Wednesday. The initial timeline set the launch of the long-awaited system in January. "Our priority since the beginning of this administration has been on doing this right for the people we serve," said Ohio Medicaid Director Maureen Corcoran.