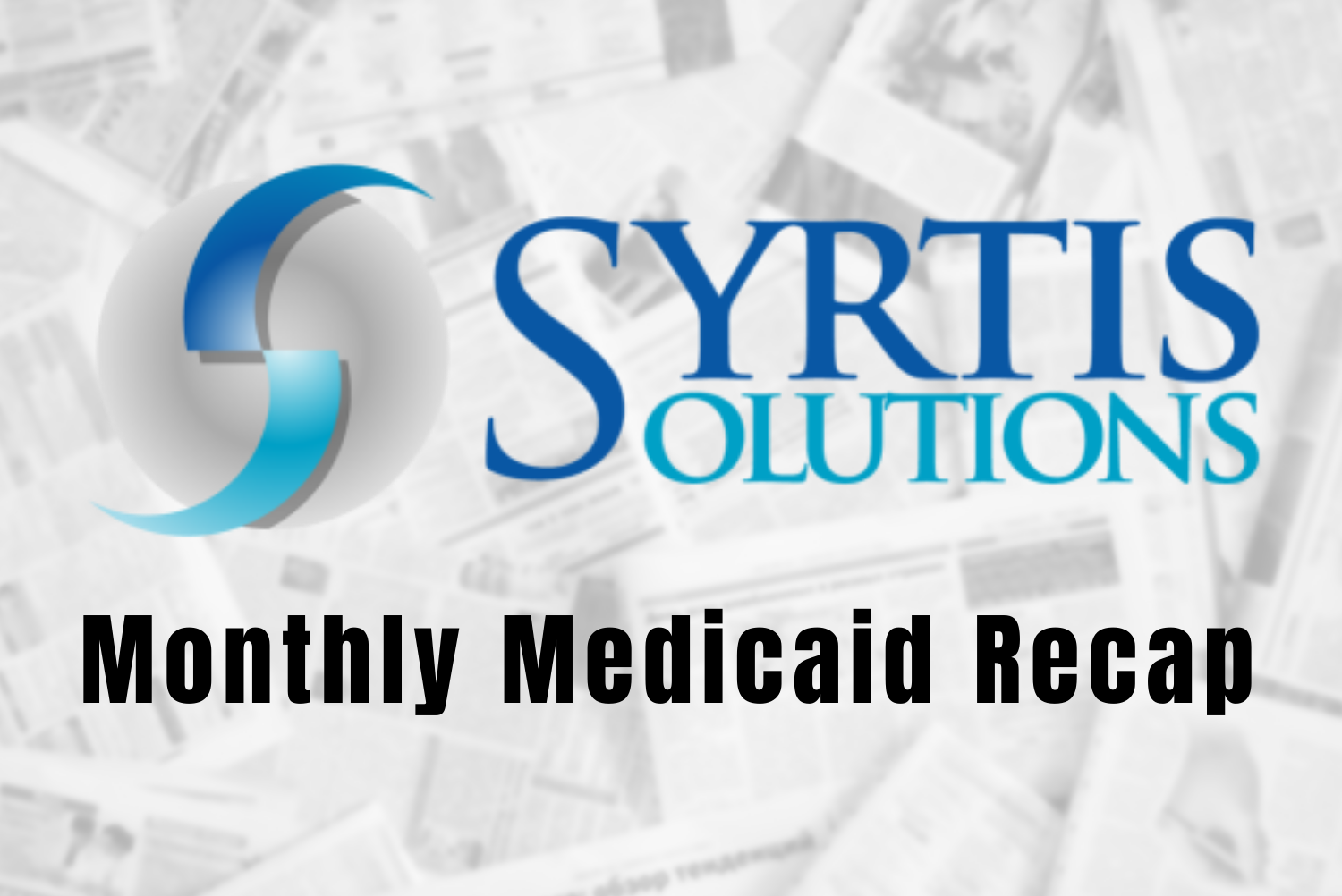 05 Jan

MEDICAID NEWS RECAP – DECEMBER 2022

Syrtis Solutions distributes a monthly Medicaid news summary to help you stay up-to-date. The monthly roundup focuses on developments, research, and legislation that relates to Medicaid program integrity, cost avoidance, coordination of benefits, improper payments, fraud, waste, and abuse. Below is a summary of last month's Medicaid news.
---
The Centers for Medicare & Medicaid Services (CMS) is responsible for overseeing States' design and operation of their Medicaid programs and ensuring that Federal funds are appropriately spent. CMS developed the Payment Error Rate Measurement (PERM) program to measure improper payments in Medicaid and the Children's Health Insurance Program (CHIP).