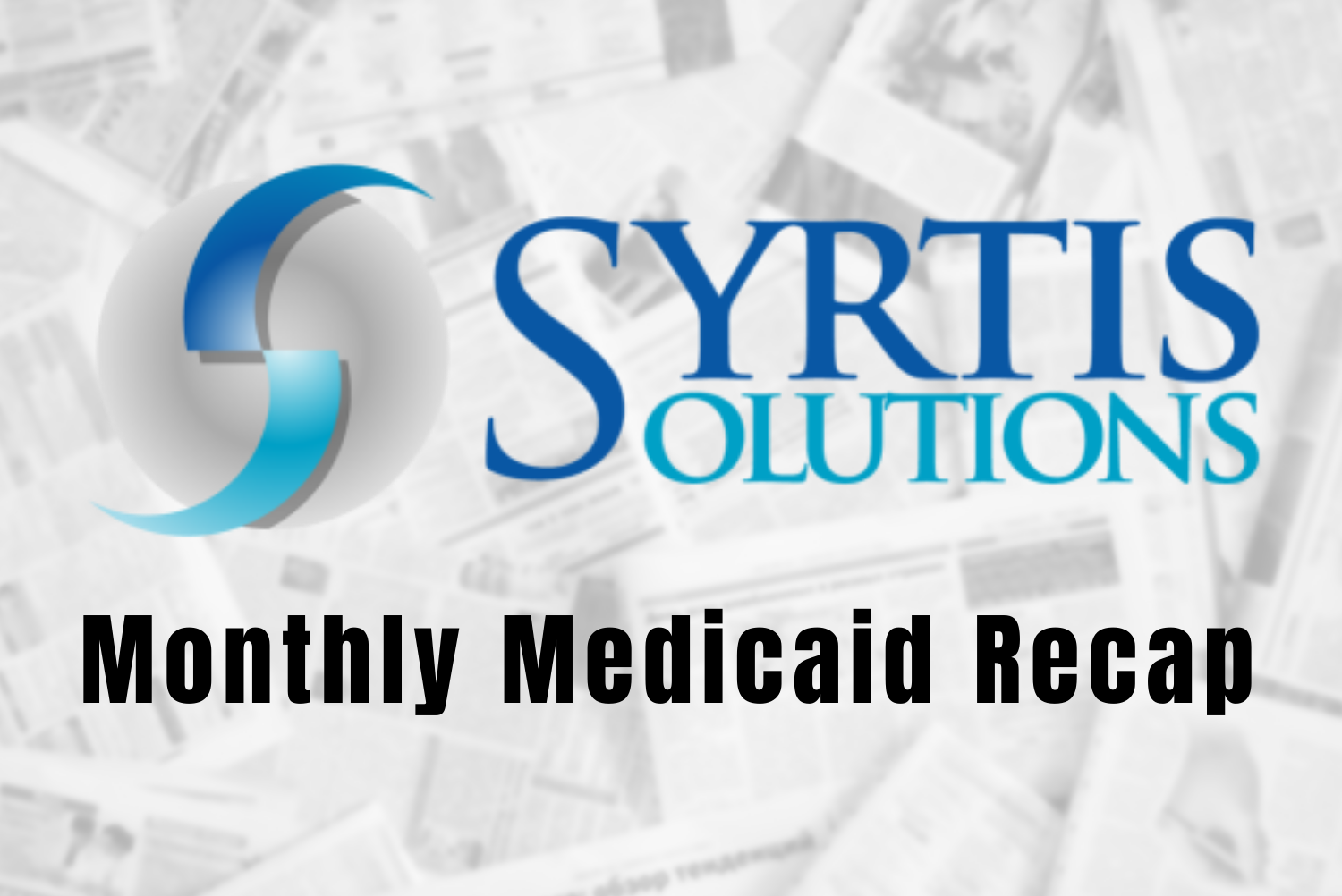 01 Feb

MEDICAID NEWS RECAP – JANUARY 2022

Syrtis Solutions distributes a monthly Medicaid news summary to help you stay up-to-date. The monthly roundup focuses on developments, research, and legislation that relates to Medicaid program integrity, cost avoidance, coordination of benefits, improper payments, fraud, waste, and abuse. Below is a summary of last month's Medicaid news.
---
California is looking to introduce a state-funded single-payer healthcare system to provide quality healthcare and long-term care to its residents. A state assembly committee approved the proposal last week to create the system, AB-1400. The bill now heads to the California State Assembly, where it will be voted on by Jan. 31. California previously considered establishing a single-payer healthcare system in 2017, but the bill was quickly dismissed due to outstanding hurdles, such as how the system would be funded.