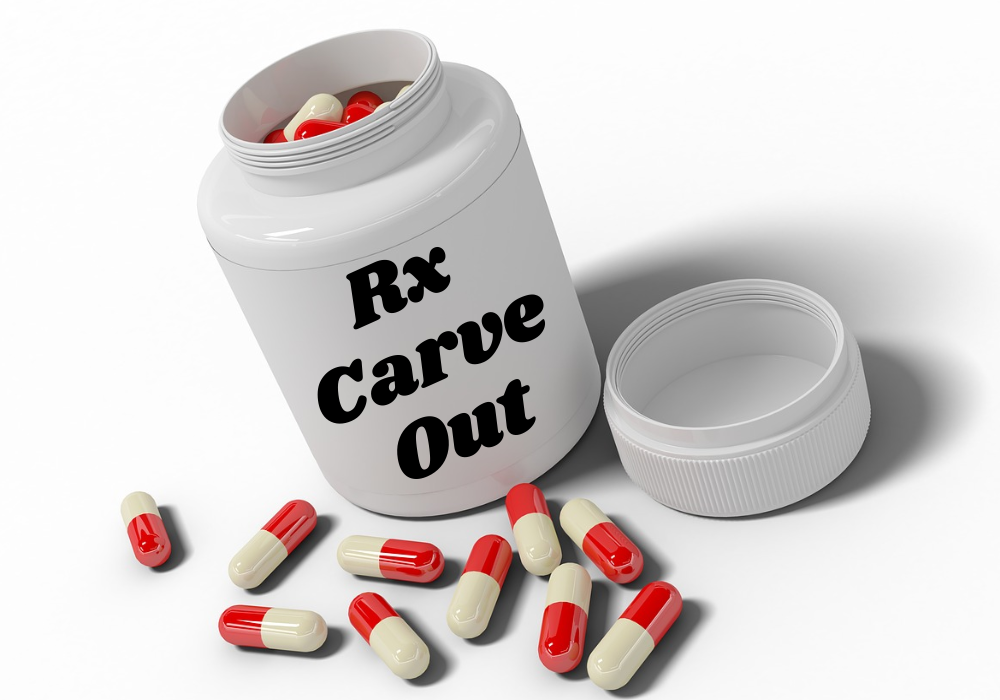 30 Sep

NEW YORK'S MEDICAID PHARMACY CARVE OUT

Changes in how pharmacy benefits are delivered under New York's Medicaid program are coming. Earlier this year, the state announced that to reduce prescription drug costs, it would carve out its Medicaid pharmacy benefits and transition to a fee for service delivery model. Beginning April 1, 2023, Medicaid members will begin receiving their pharmacy benefits under the state's new model, NYRx.

New York's carve out strategy is designed to reduce drug costs by consolidating the state's purchasing power. In addition to lowering costs, the carve out is also geared to improve access to care and reduce restrictions by introducing a single drug formulary.

The decision to carve out, however, hasn't gone unnoticed. Over the past year, there has been a growing amount of criticism surrounding the state's decision. The advocacy organization, Save NY's Safety Net, wrote the state's governor earlier this month and requested that she reverse the decision. They are concerned over its impact on the delivery of healthcare to the state's most vulnerable populations. They warned the governor that the carve out would negatively affect the Medicaid program's provider network. According to the coalition, "many existing facilities will be forced to close completely, and hundreds of frontline community healthcare workers will lose their jobs."

Supporters of the carve out, like New York state Assemblyman John McDonald, disagree with the advocacy groups. He believes that the transition will help more beneficiaries than it hurts.

According to the New York State Department of Health, "moving all Medicaid consumers under the FFS Pharmacy Program allows for a single, uniform list of covered drugs and standardized, consistent rules and regulations. Thus, New York State is able to offer an improved, simplified process for Medicaid consumers to get the medicines and supplies they need."

Every year prescription drug spend accounts for a larger percentage of state budgets. To reduce these costs, some states like New York have decided to transition to fee for service models and carve out pharmacy benefits. While this is one option to try and reduce costs, states should also look for opportunities to improve efficiency and cost avoid in their Medicaid plans.