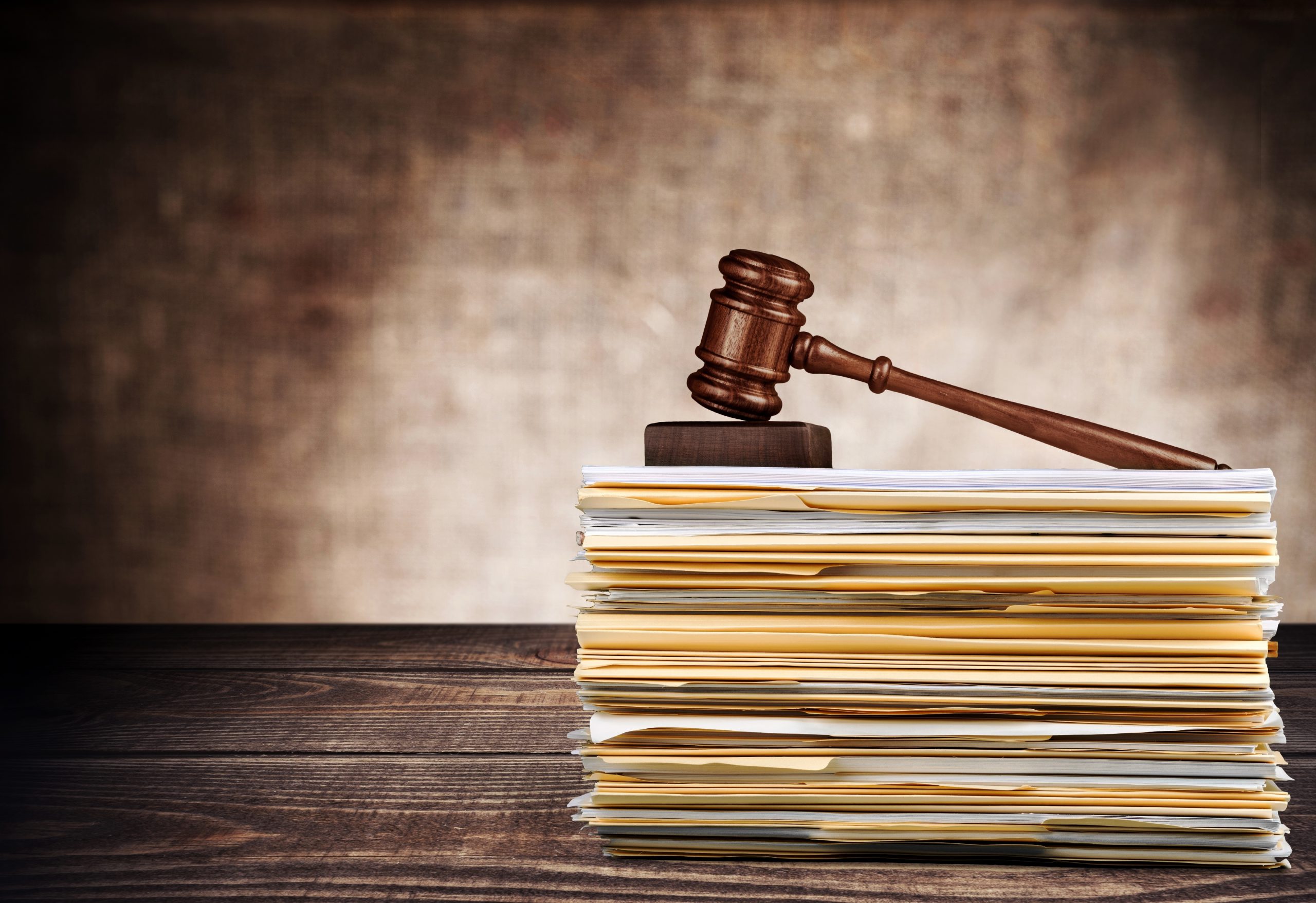 30 Mar

NY Rx CARVE-OUT FACES REPEAL AND LAWSUIT

To reign in prescription drug costs and increase Medicaid program transparency, New York's Governor, Kathy Hochul, and the New York Medicaid Redesign Team announced earlier this year that the state would carve-out the prescription drug benefit from the Medicaid program. After being delayed for two years, the carve-out is set to go into effect on April 1. However, legislators in the New York State Senate repealed the transition in the one-house budget resolution this month.

Since the state's announcement to transition to a fee-for-service model, there has been an ongoing clash between safety net providers and pharmacists. Both groups are concerned about the state's vulnerable populations but disagree on how to serve them most effectively. The lawmakers behind the repeal fear that the carve-out will disrupt the delivery of benefits, especially at a time when the state will be performing eligibility redeterminations. On the other hand, advocates see it as an opportunity to simplify the Medicaid program.

Assembly Speaker Carl Heastie was among the lawmakers behind the repeal. He fears the carve-outs impact on entities that serve the states most vulnerable populations. Heastie wants to protect 340b provisions that safety net providers rely on.

Pharmacists in support of the transition feel that the move is long overdue. They believe the transition will improve program transparency and help expand access for program beneficiaries by giving them more choice in who fills their prescriptions.

Apart from the repeal, a legal challenge opposing the carve-out also started recently. Shortly after the one-house budget resolution was passed safety-net providers, Evergreen Health and Heritage Health and Housing, filed a lawsuit against the New York State Department of Health to stop the April 1st carve-out. According to the case, the state's decision is discriminatory and violates the ACA.

In recent months, New York's decision to transition from a managed care model to a fee-for-service model has been a significant source of contention. While the carve-out is scheduled to begin on April 1st it now faces a repeal effort from the New York State Senate and a lawsuit from safety net providers. Its not clear how the carve-out will be impacted at this point, but given the repeal, suit, and upcoming eligibility redeterminations, there is undoubtedly several issues for the state to work through.