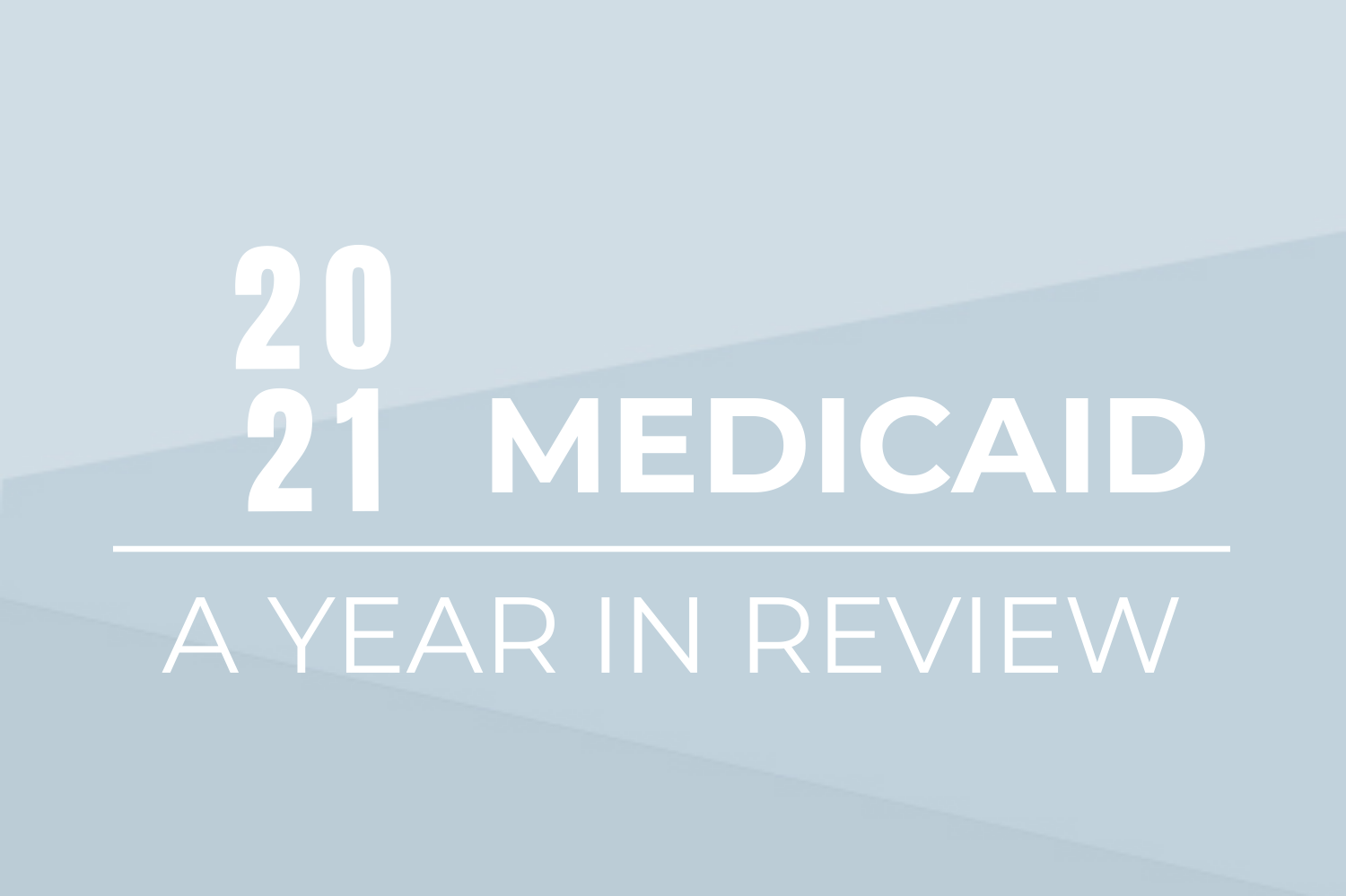 04 Jan

MEDICAID 2021 – A YEAR IN REVIEW

Syrtis Solutions publishes an annual Medicaid review to help you stay informed. The annual recap focuses on developments, research, and legislation that relates to Medicaid integrity, cost avoidance, coordination of benefits, third party liability, improper payments, fraud, waste, and abuse. Here is a summary of significant Medicaid developments in 2021.
---
Medicaid payers of last resort face the challenging task of recovering claims payments made in error when program beneficiaries fail to report primary coverage information at the time services are provided. Plan members do not share other coverage information for a multitude of reasons, but usually, they are not aware that they have other coverage. Without technology at the point of sale to prospectively identify other health insurance (OHI), payers of last resort cannot help but make claims payments in error.
Several recent policy proposals address the cost of prescription drugs to both consumers and payers. Though attention in current federal actions is largely focused on Medicare and private insurance drug prices, federal legislation also has been recently introduced or enacted that would affect Medicaid prescription drug policy. Most recently, the American Rescue Plan included a provision that would eliminate the Medicaid rebate cap and save $14.5 billion between 2021-2030.
CMS has officially withdrawn its proposed Medicaid fiscal accountability rule. CMS proposed the rule in November 2018. It aimed to promote transparency and fiscal integrity by establishing new reporting requirements for state supplemental payments to Medicaid providers. But last August, some hospital associations called on CMS to withdraw the rule, arguing that it could exacerbate the challenges U.S. hospitals. The hospital associations, including America's Essential Hospitals and the American Health Care Association, argued that finalizing the rule would introduce "unprecedented restrictions on states' ability to fund their share of the Medicaid program" at a time when hospitals are facing challenges and an uncertain future due to the COVID-19 pandemic.