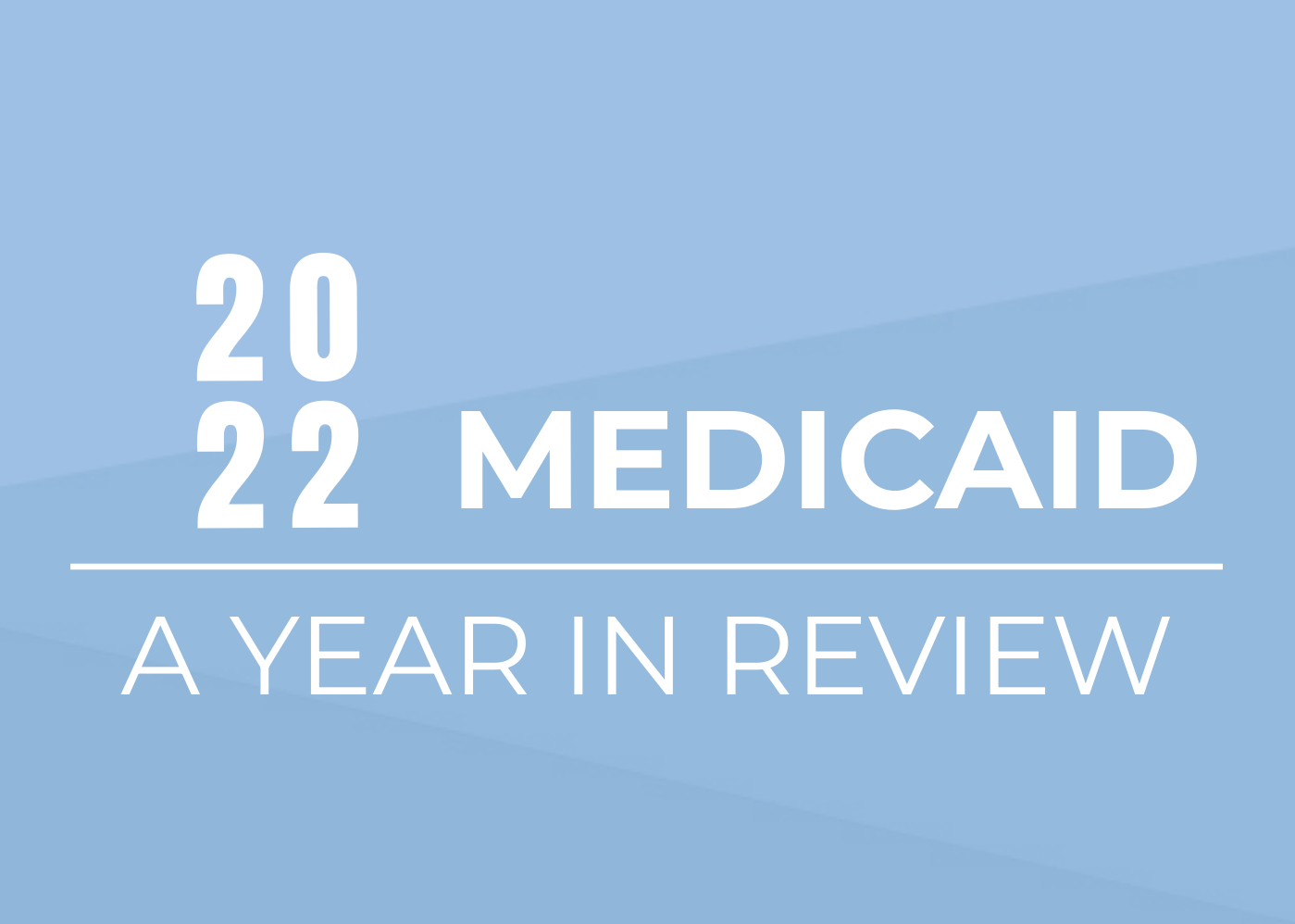 06 Jan

MEDICAID 2022 – A YEAR IN REVIEW

Syrtis Solutions publishes an annual Medicaid review to help you stay informed. The annual recap focuses on developments, research, and legislation that relates to Medicaid integrity, cost avoidance, coordination of benefits, third party liability, improper payments, fraud, waste, and abuse. Here is a summary of significant Medicaid developments in 2022.
---
As 2022 kicks off, a number of issues are at play that could affect coverage and financing under Medicaid, the primary program providing comprehensive health and long-term care coverage to low-income Americans. New COVID variants are surging and the fate of the Build Back Better Act (BBBA), a reconciliation bill that includes significant changes to health coverage and Medicaid, is hanging in the balance.