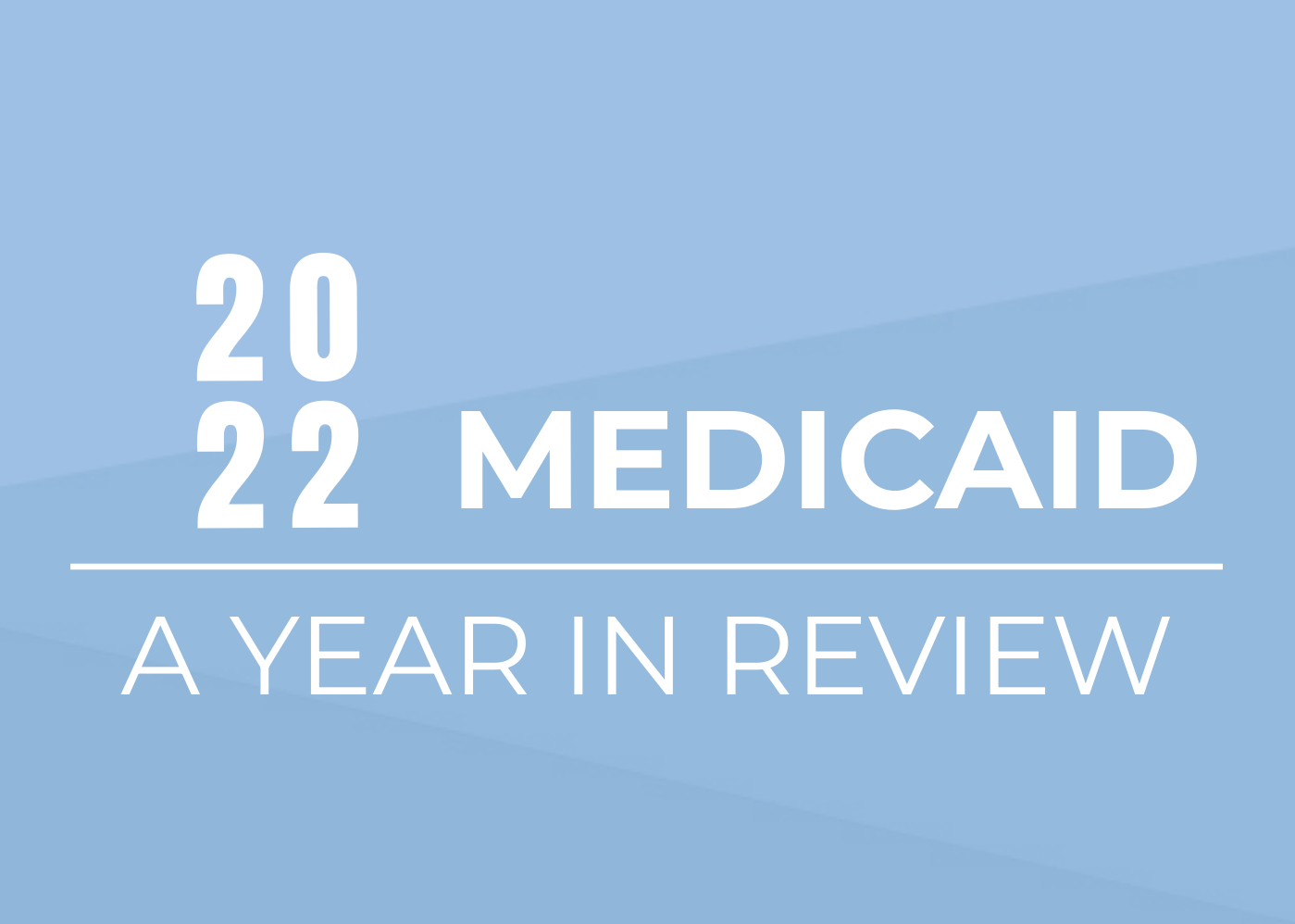 06 Jan

MEDICAID 2022 – A YEAR IN REVIEW

Syrtis Solutions publishes an annual Medicaid review to help you stay informed. The annual recap focuses on developments, research, and legislation that relates to Medicaid integrity, cost avoidance, coordination of benefits, third party liability, improper payments, fraud, waste, and abuse. Here is a summary of significant Medicaid developments in 2022.
---
Over the last three years, the Coronavirus public health emergency was extended several times. The PHE and the Families First Coronavirus Response Act altered Medicaid eligibility, and as a result, Medicaid enrollment surged during the pandemic. Between February 2020 and July 2022, 82 million people enrolled in the Medicaid program, but millions are expected to lose coverage in 2023. Last week, Congress published H.R. 2617 and within the $1.7 trillion spending bill was a requirement for states to begin Medicaid eligibility redeterminations by April 1.
The federal government doled out nearly $100 billion in what it calls "improper" Medicaid payments in 2021 — accounting for approximately one-fifth of all Medicaid payments, according to estimates. The figure represents Washington's latest accounting of payments that didn't meet the various requirements for the Medicaid program, which the federal government runs jointly with the states and allows millions of low-income people access to healthcare.
As 2022 kicks off, a number of issues are at play that could affect coverage and financing under Medicaid, the primary program providing comprehensive health and long-term care coverage to low-income Americans. New COVID variants are surging and the fate of the Build Back Better Act (BBBA), a reconciliation bill that includes significant changes to health coverage and Medicaid, is hanging in the balance.